| | | |
| --- | --- | --- |
| | Other pages you may find of interest | |
Sweden
Mariefred
Gripsholms Castle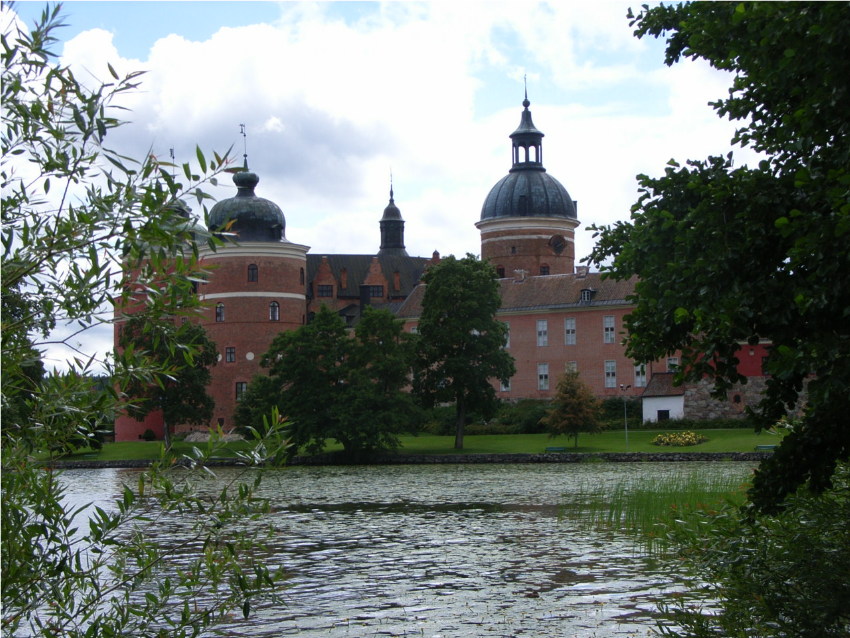 Gripsholms Castle was built in 1537 by King Gustav I (1523 - 1560) on the site of a fortress which he confiscated from a monastery in 1526 as part of his confiscation of Castles and mansions. The original fortress was built around 1380 by Bo Jonsson Grip the head of the royal council. It was demolished in order that the new castle and Royal residence could be constructed and was to serve as the Royal residence until 1713 when it became a prison which it remained until 1773 when it was renovated and extended by King Gustav III (1771–92).
Between 1889 and 1894, the castle underwent significant restoration when many of the 17th and 18th-century alterations were removed. This work included the addition of a third floor; although the demolition of a wing that was planned did not occur.
The castle bore witness to a number of significant historical events. The castle acted as a prison both to King Eric XIV's brother John who was placed there by Eric and then to Eric himself when he was overthrown by his brother. King Gustav IV Adolf (1792 – 1837) and his family were imprisoned there following his removal from the throne in 1809 it was in Gripsholms castle that he signed the document of abdication. It was however, also known for happier times and was the place that Sigismund, who was to become king of Sweden and Poland was born in 1566.
Located in the small town of Mariefred 40 miles (65 kilometres) from Stockholm it is has a beautiful setting with the Mälaren lake and nature reserve. The castle is now a museum and contains works of art and furniture, decorative arts and furnishings dating back 400 years. It also houses paintings and is the site of the National Portrait Gallery, one of the oldest portrait collections in the world.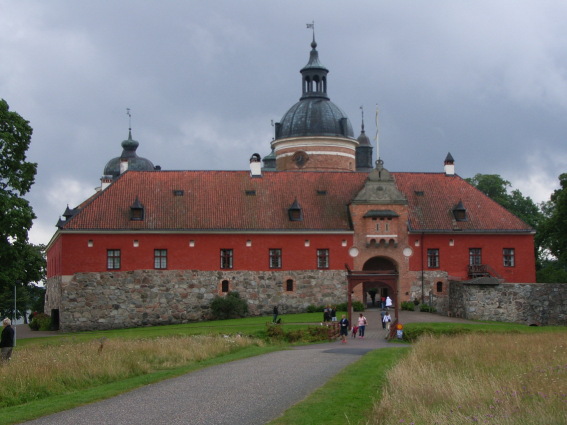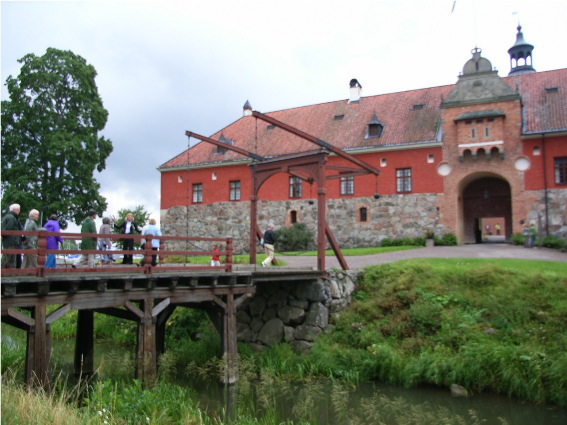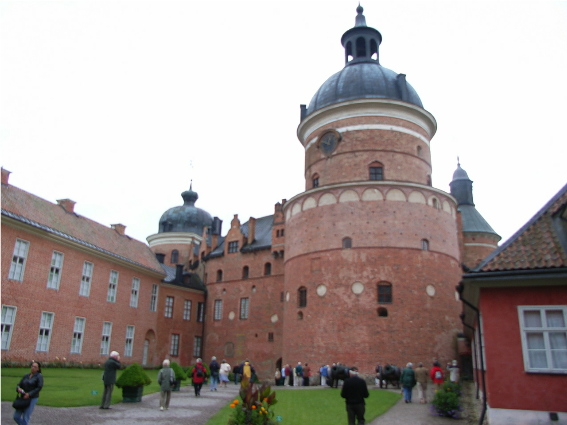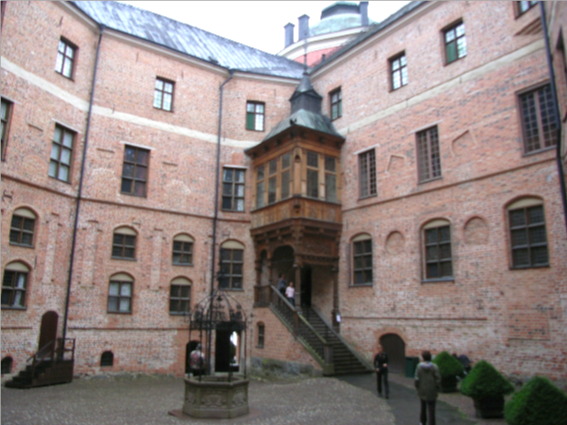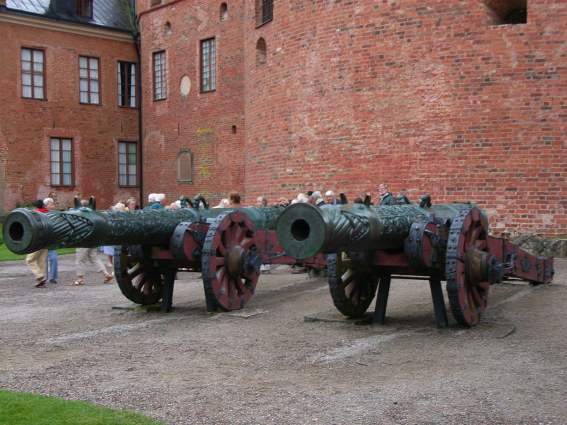 To see more photographs and take a virtual tour of the site click on the photoshow below.
---