Czech Republic
Prague
Prague Castle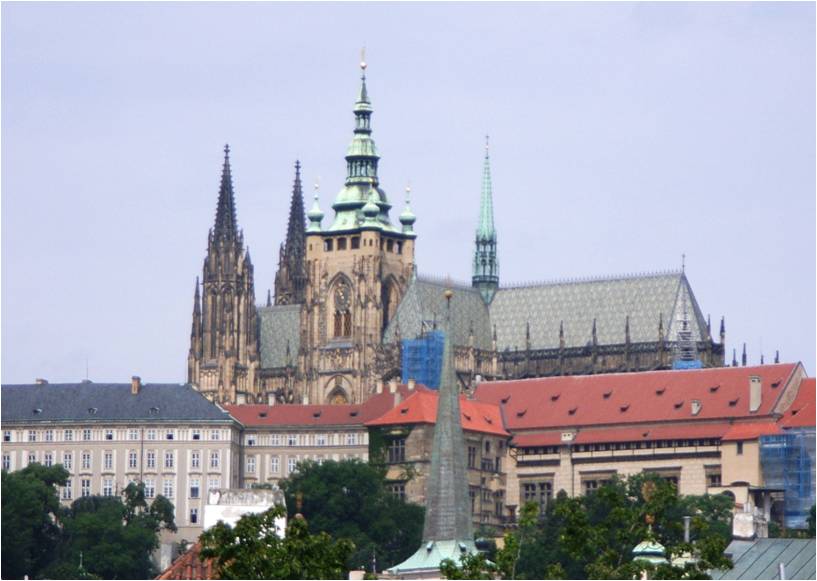 Prague Castle is the world's largest castle development and is more like a small town than a defensive complex. It consists of a variety of buildings the most prominent of which being the Cathedral of St Vitus. Dating back to the 10th century the interior provides a fine example of Romanesque architecture and is the resting place of St Wenceslas. Also to be found are a number of Royal Palaces, a Chapel, a Basilica, Monastery and gardens all of which have developed since 870 AD. In the 14th century Charles IV rebuilt the royal palace in Gothic style and strengthened the castle fortifications.
In 1541 a large part of the castle was destroyed by fire and was subsequently rebuilt. Over the years a number of buildings were built in the renaissance style and Rudolph II constructed the northern wing of the Palace and the Spanish Hall and adopted it as his main residence.

During the wars of the 17th century the Castle was damaged and fell into disrepair with many works of art being looted by the Swedes in 1648, during the Thirty Years' War. The last major rebuilding of the castle was carried out by Queen Maria Theresa in the second half of the 18th century. Ferdinand V adopted Prague Castle as his home after he abdicated in 1848. Also to be found in the castle is the picturesque Golden Lane which consists of small houses used originally by servants and guards. This area was later inhabited by goldsmiths and it was here that Kafka wrote a number of his short stories.
In 1918 the castle became the seat of the president of the new Czechoslovak Republic although after Czechoslovakia split into the Czech Republic and Slovakia in 1993, the castle became the seat of the Head of State of the Czech Republic. Nowadays, the castle houses several museums, including the National Gallery with most of the complex open to tourists.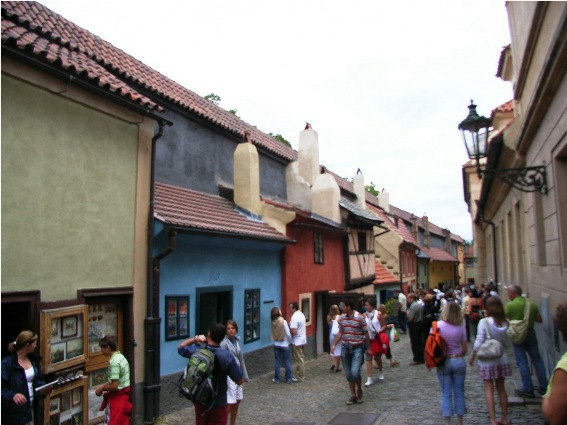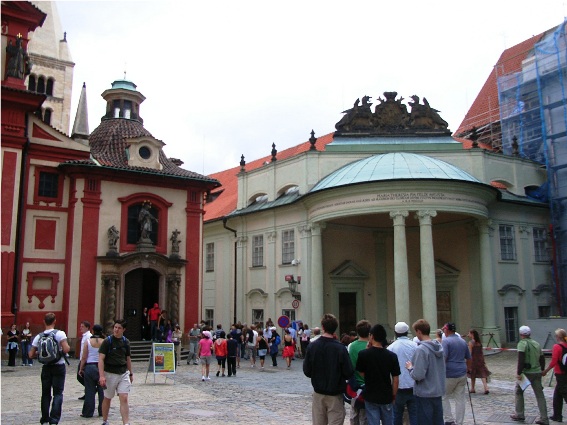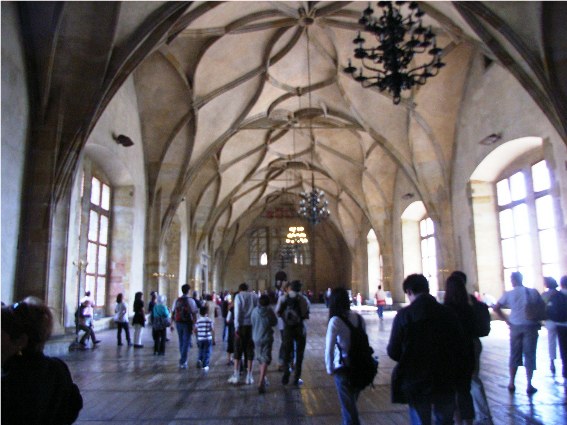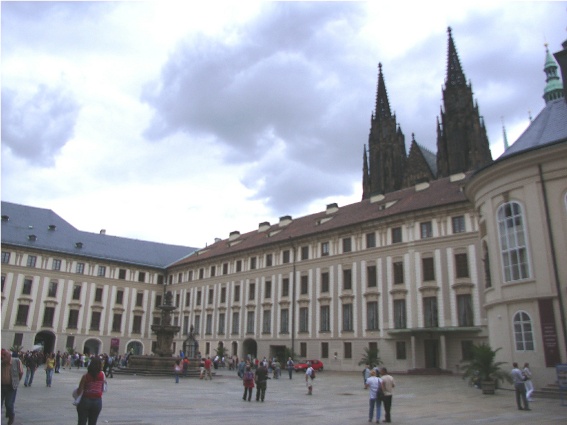 To see more photographs and take a virtual tour of the site click on the photoshow below.

View in Google Street View and Google Earth
---