Other pages you may find of interest

Turku Castle

 
Finland
Turku
Turku Cathedral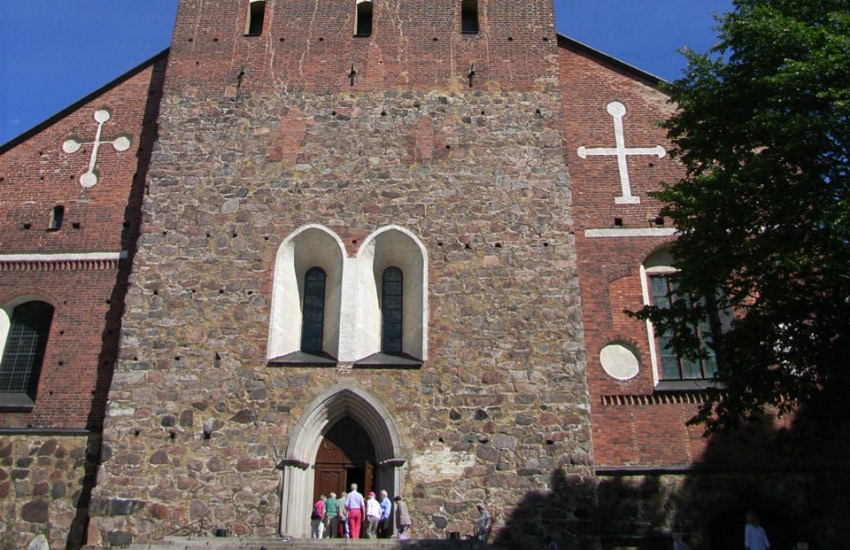 Dating from the middle of the 13th century Turku Cathedral began as a small wooden church consecrated as the church of St. Mary built on the hill of Unikankare in the centre of Turku. With the trading centre of Turku developing into the most important in Finland, the Bishop's see of the Diocese of Finland was transferred from Koroinen with the church being rebuilt with stone and consecrated as the Cathedral in 1300 when it was dedicated to the Blessed Virgin Mary, and also to the patronage of St. Henry, the first bishop in Finland.
The front of the first Cathedral was where the pulpit now stands. A new choir was added during the 14th century. In the Middle Ages a number of extensions were carried out to the Cathedral. During the 15th century, side-chapels were added along the north and south sides of the nave dedicated to various saints. It was at this time that the roof-vaults were also raised to their present height of 24 metres. The moving of the High Altar to its present location in the apse from where it had had previously been in the Chapel of All Saints, took place in the mid-17th century. The only latter addition being the tower, although this has had to be rebuilt a number of times due to its damage by fire. In the Great Fire of 1827 when most of Turku was destroyed much of the interior was also damaged consequently most of the interior dates from the 1830s after its restoration following the fire.
The side-chapels which originally contained altars dedicated to various saints have been converted into funeral vaults although many graves are also set into the floor of the cathedral, something that was common practice up to the end of the 16th century. Consequently, the Cathedral houses the graves and memorials of many of the great names of Finnish history with many Bishops, military commanders, and a queen being buried there.
Although many of its treasures have over the centuries been plundered or destroyed by fire some of the surviving items are on display in the museum within the cathedral. The Cathedral also houses three organs with the main one being installed in 1980.
Considered to be the most important religious building in Finland, the Cathedral is the mother church of the Lutheran Church of Finland, and the country's national shrine yet is still in constant use both for divine worship and also for musical events.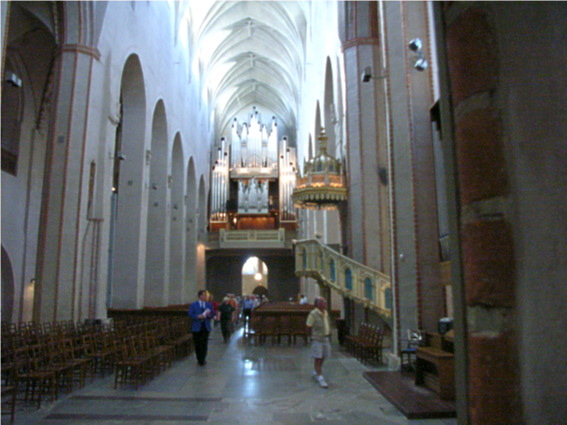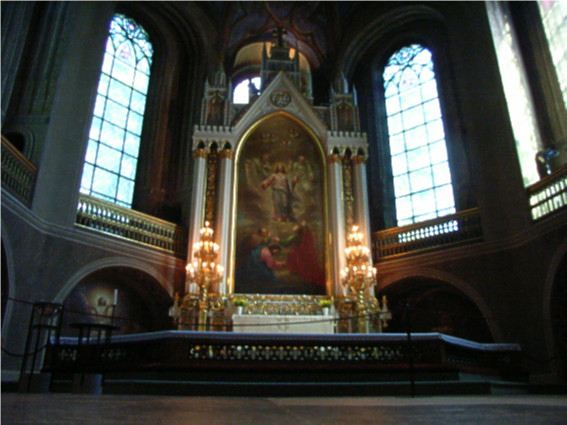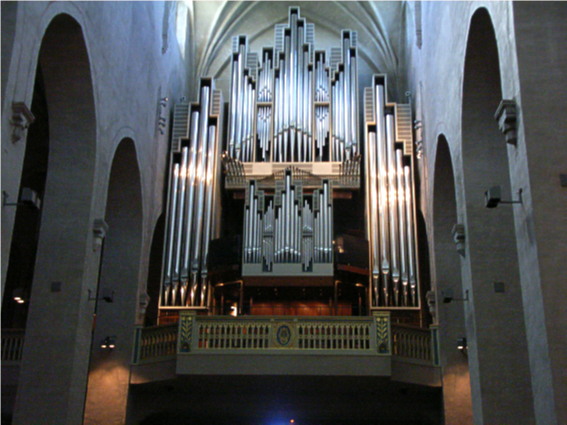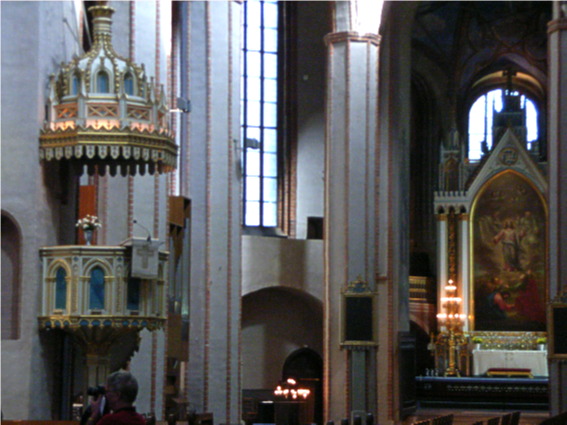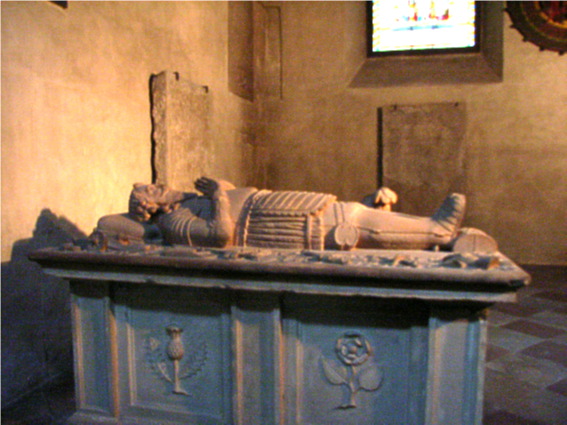 To see more photographs and take a virtual tour of the site click on the photoshow below.
---