Poland

Barbican and City Wall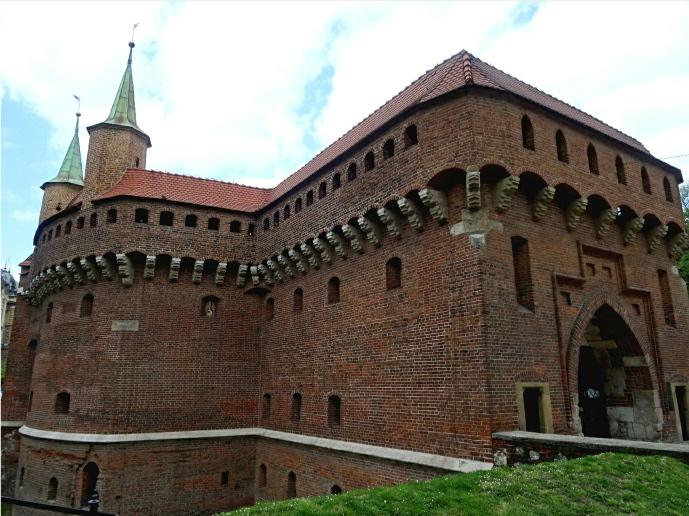 The City Wall around Krakow in Medieval Times consisted of 39 towers and 8 gates. With a length of around two miles it was 10 metres high and 2.5 metres thick. With an additional lower wall the whole city was also surrounded by a moat 8 metres deep and 22 metres wide. Later, at the height of its existence, the wall contained 47 watchtowers and eight gates. READ MORE
---
Basilica of the Holy Virgin Mary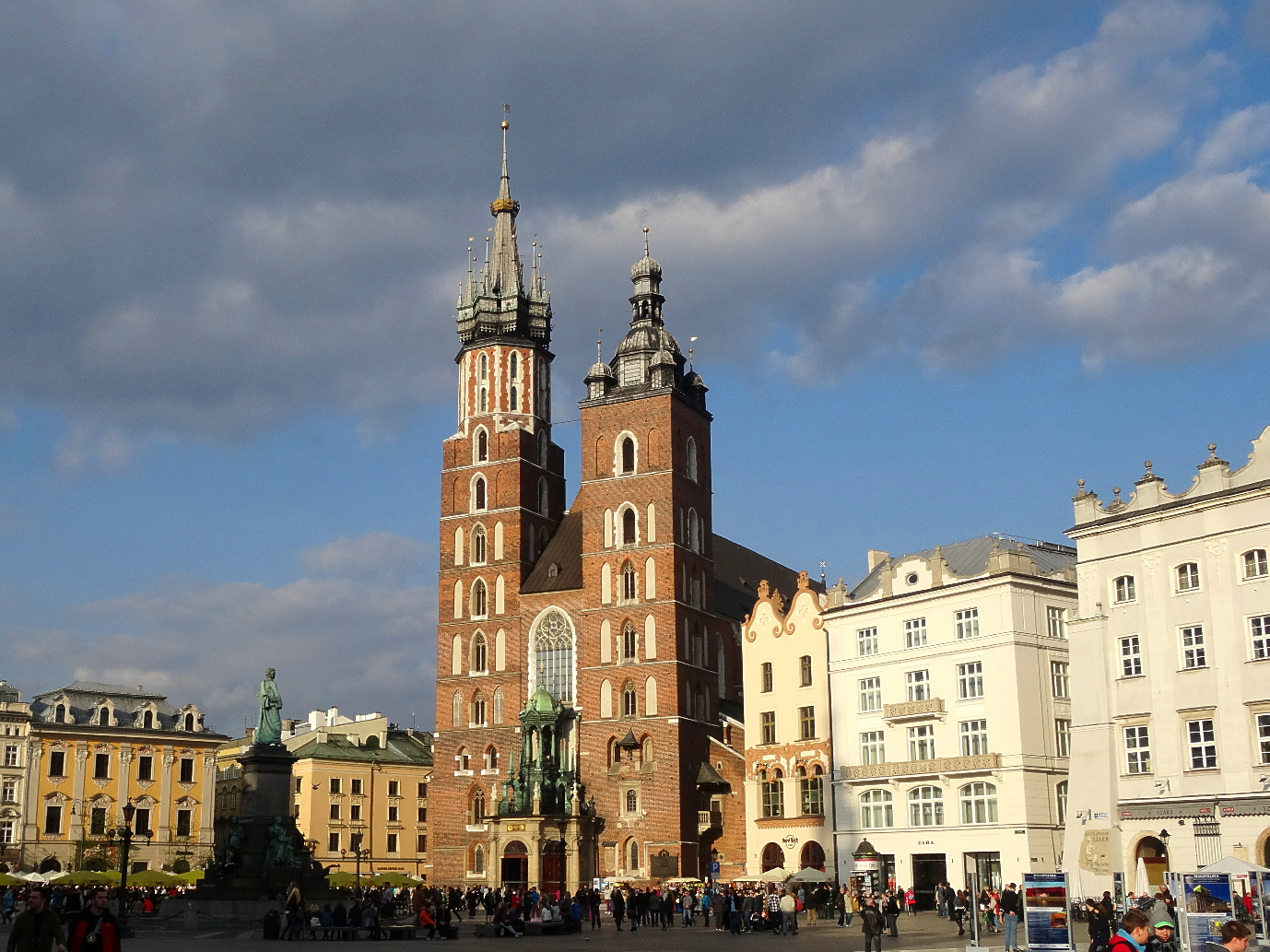 The Basilica of the Holy Virgin Mary, also known as St Mary's Church and the Church of our Lady Assumed into Heaven, stands in the centre of Krakow by the main Market Square.
A church on the site was built originally in the 1220's but was rebuilt following its destruction during the Mongol Invasion of Poland in 1240 – 1241. READ MORE
---
The Church of St Peter and St Paul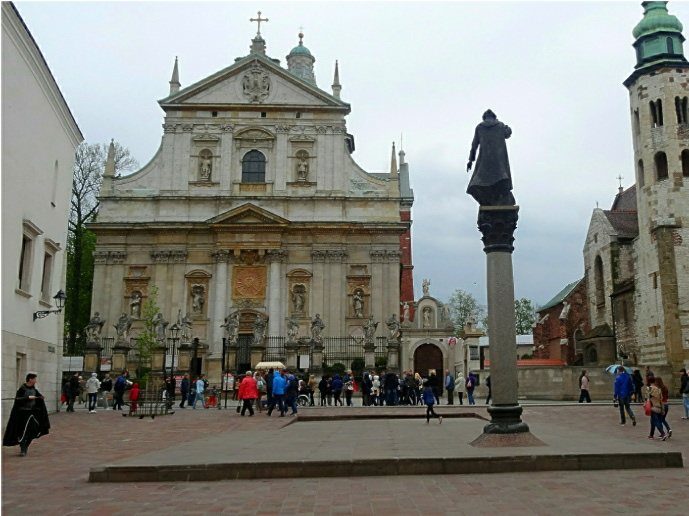 Located in the Old Town district of Krakow, the early baroque Catholic Church of Saints Peter and Paul was built during the period of 1597–1619 by Giovanni Maria Bernardoni. In terms of seating capacity, it is the largest of the churches in Krakow. It became a Catholic Church in 1842, prior to this it was Orthodox. READ MORE
---
The Old Synagogue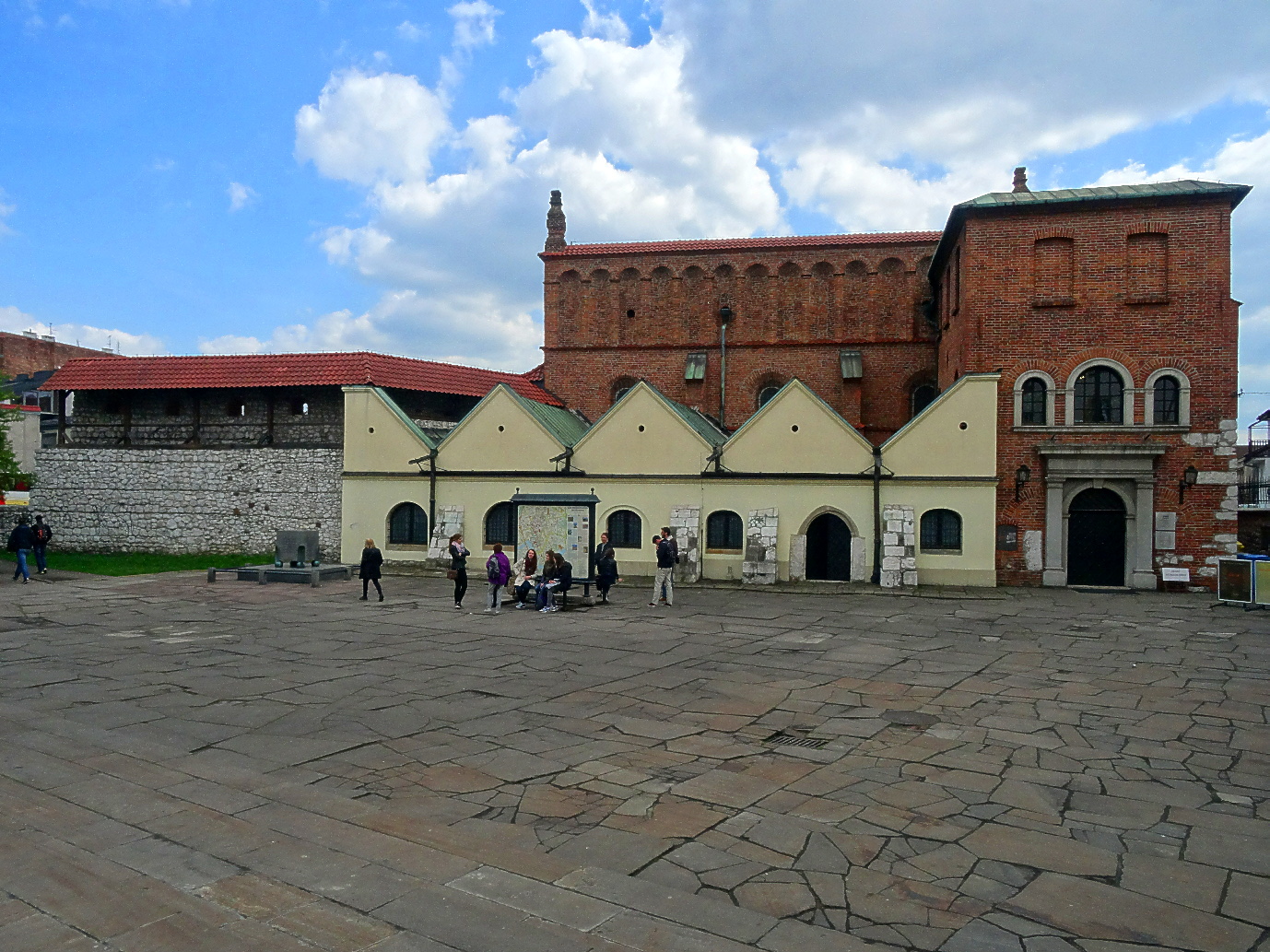 Located in the Kazimierz district of Krakow, the Old Synagogue is the oldest synagogue in Poland, and one of the foremost pieces of Jewish architecture in Europe.
Until the German invasion of Poland in 1939, the Old Synagogue was one of the most important synagogues in Krakow and served as the main religious, social, and organizational centre of the city's Jewish community. READ MORE
---
Wawel Castle and Cathedral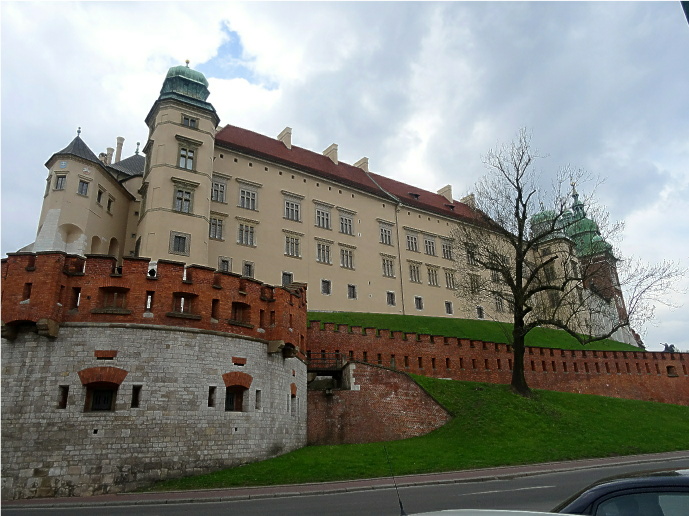 Wawel Castle is located in the heart of Krakow, at a bend in the Wisla River. It was the location chosen by the first king of Poland, Mieszko I (965-1025), as his royal residence. Around the beginning of the 11th century it became the site for the construction of Wawel Cathedral.
The Castle itself dates back to the 12th century, when it was constructed by King Casimir III the Great (1333 to 1370) and included a number of buildings constructed around the central courtyard, which was, during its history, used for tournaments and various court events. READ MORE
---

Auschwitz-Birkenau Concentration Camp Museum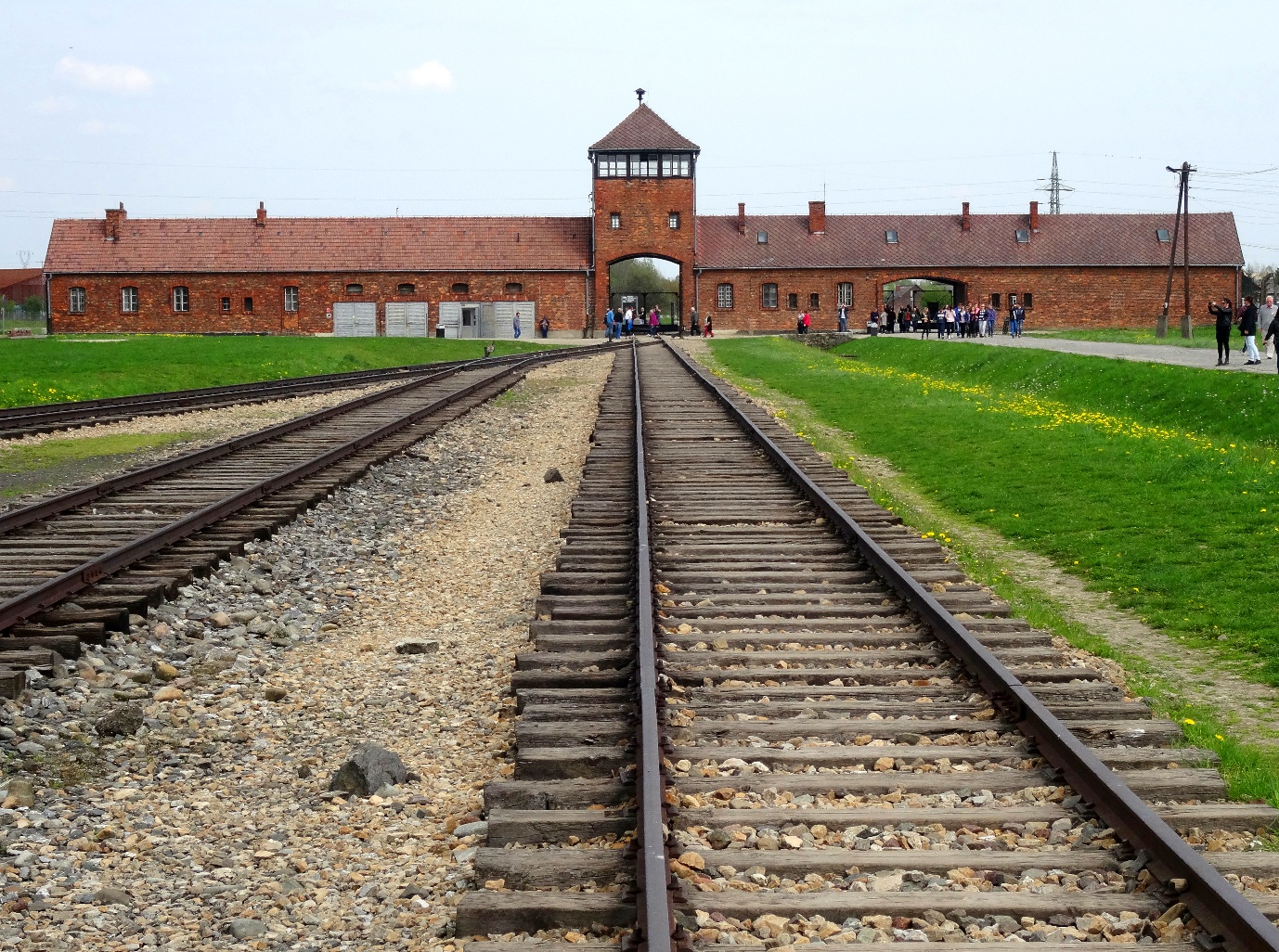 Located seventy kilometres west of Krakow are the former Nazi Concentration and Extermination camps of Auschwitz and Birkenau which today form the Auschwitz and Birkenau Museum. Between June 1941 and January 1945 they were used by the Nazis as forced labour and extermination camps for thousands of people shipped there from all over Nazi occupied Europe. Many of the inhabitants were killed immediately on arrival while others were set to work in one of the subsidiary camps in the area, with many being either worked to death, starved or brutally killed. The camp had a capacity for 150,000 people and over one million men, women and children died in the three main camps and forty sub-camps. READ MORE