Russia


Saint Petersburg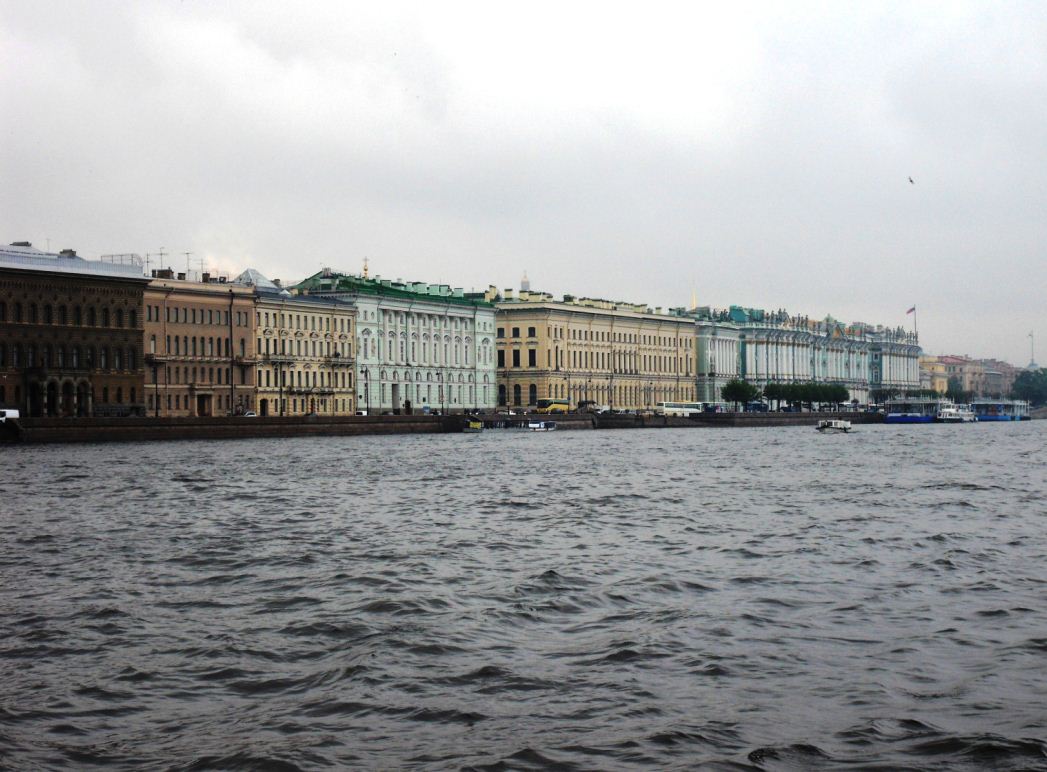 The city of Saint Petersburg first came under Russia's control in May 1703 when the Swedish fortress on the Neva River was captured by Tsar Peter I (the Great) during the Great Northern War (1700 – 1721). In order to protect the area he constructed the Peter and Paul Fortress (See article below) which was one of the first buildings of the city. It is within the St Peter and Paul Cathedral, which is within the fortress, where most of the Tsars of the Romanov Dynasty are buried. READ MORE
---

Cathedrals of Saint Petersburg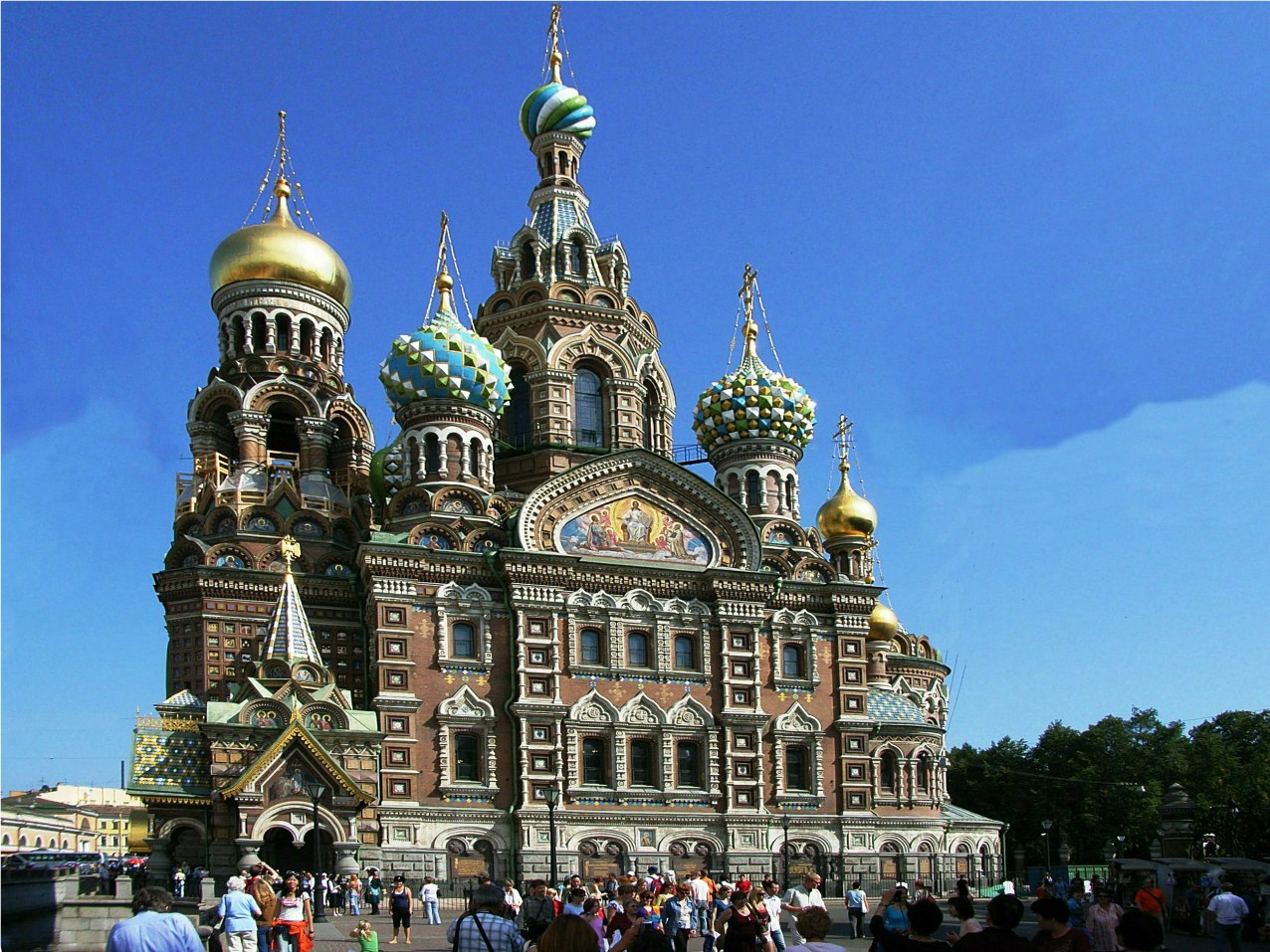 Saint Isaac's Cathedral is the largest Russian orthodox cathedral in St Petersburg. It is dedicated to Saint Isaac of Dalmatia, a patron saint of Peter the Great who had been born on the feast day of that saint.
Cathedral of the Resurrection of Christ is better known as the Church of the Saviour on Spilled Blood or the Church on Spilt Blood. Begun in 1883 under Alexander III on the site where his father, Tsar Alexander II was assassinated in a bomb explosion.
Kazan Cathedral is also known as the Cathedral of Our Lady of Kazan and is dedicated to Russia's most venerated icon of the same name. The Cathedral was modelled on St. Peter's Basilica in Rome. READ MORE
---
The Hermitage (Winter Palace)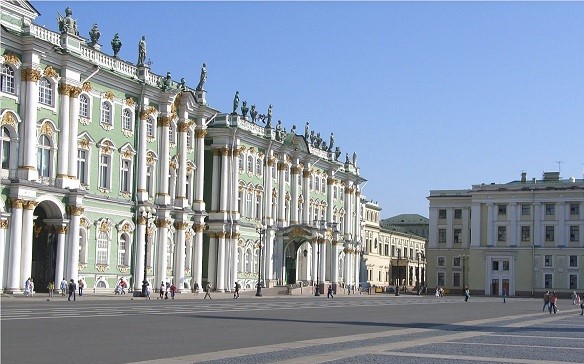 The Hermitage is a series of six buildings assembled over 250 years and which now makes up one of the world's greatest museums. The buildings are situated along the embankment of the River Neva, in the heart of St Petersburg.
The main building of the Hermitage Museum is the Winter Palace. Started by Empress Elizabeth in 1754 in the Baroque style it required a vast amount of money and involved over 4,000 people working on the construction. READ MORE
---
Peter & Paul Fortress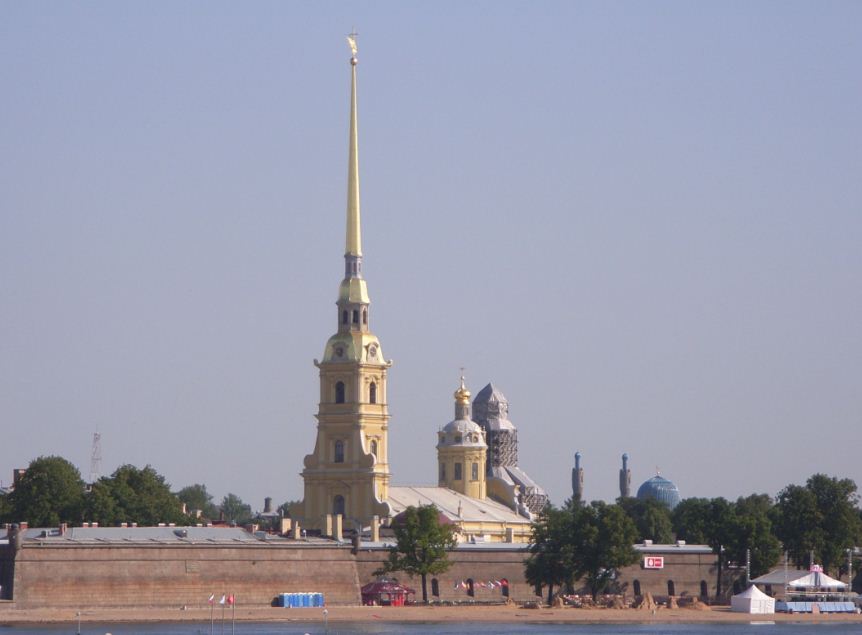 The Peter & Paul Fortress was one of the first buildings in St Petersburg. It was started in 1702 by Peter I (the Great) in order to secure the approach to the river Neva, which Peter took from the Swedes. The first bastions of the fortress were constructed of earth-filled timber under the supervision of Peter and his Generals, who gave their names to the bastions. The fortress took over 20,000 labourers - many working with their bare hands to move the earth. READ MORE
---
Yusupov (Moika) Palace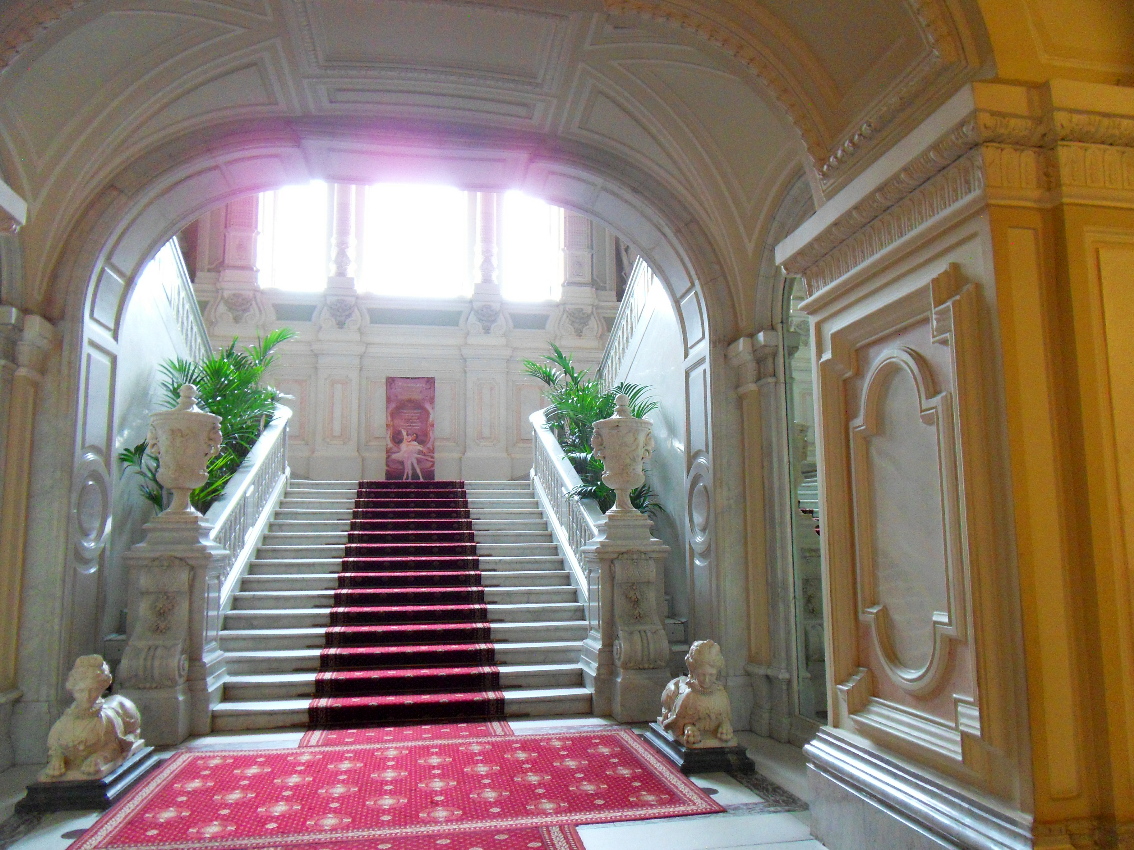 Originally a small timber property built in the 1770's on the banks of the River Moika for the niece of Tsar Peter I. It was to grow into one of St Petersburg's finest palaces.
In 1795 it was obtained by Catherine II who gave it to her lady-in-waiting Countess Alexandra Branicka, the niece of one of her favourites - Grigory Potemkin. The Palace was acquired by Nickolai Yusupov in 1830, when it became known as the Yusupov Palace. READ MORE
---
---

Peterhof Palace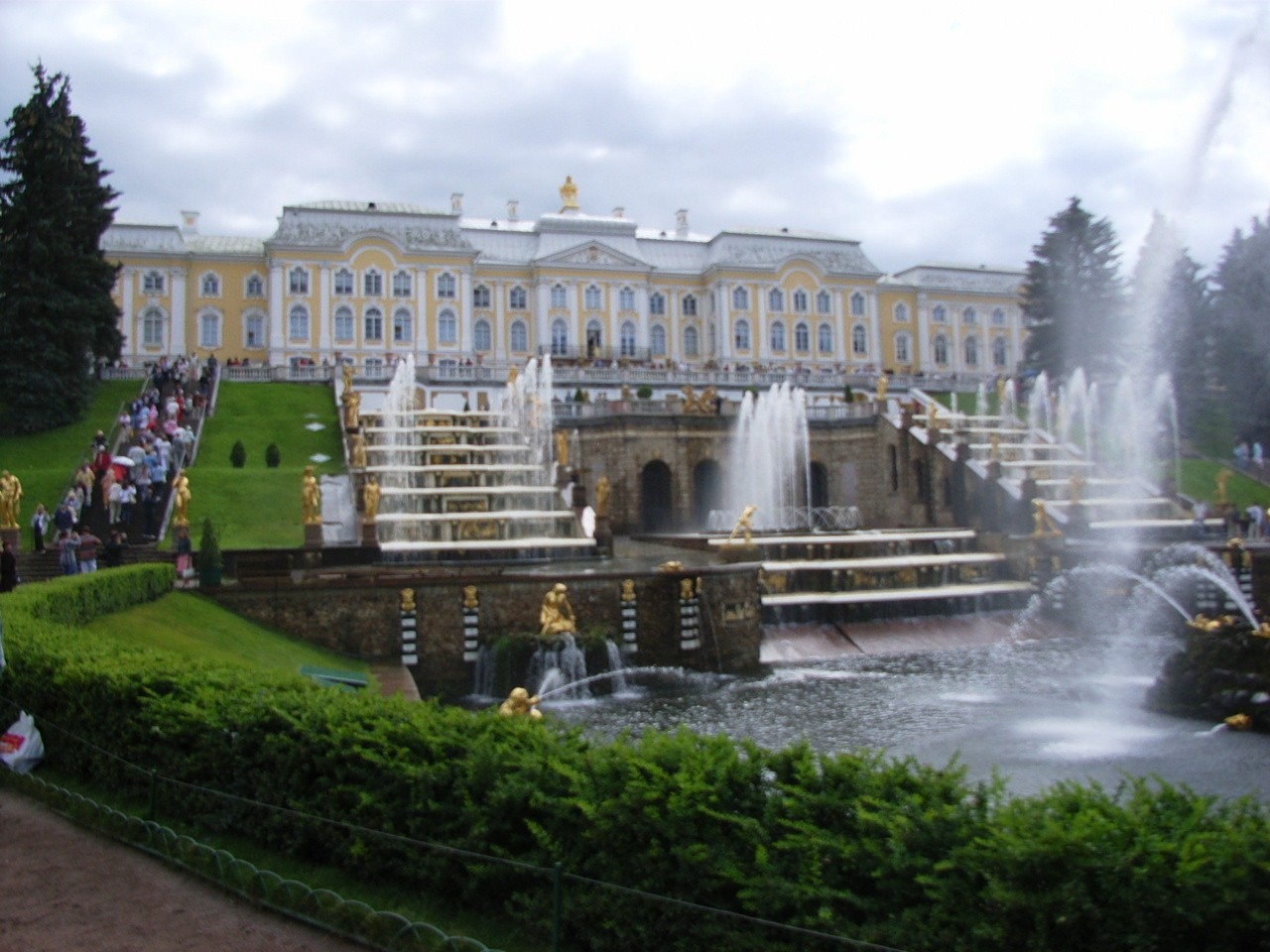 The Peterhof Palace was built in the early 18th century by Tsar Peter I (the Great) to rival France's Versailles. Situated 29 km from St Petersburg the location was ideal as it enabled Peter ease of access to Europe from the Kronstadt naval base - which was situated on an island off the coast - and also to St Petersburg, it was also to provide a suitable place to enable the provision of Kronstadt. READ MORE
---
---
Pushkin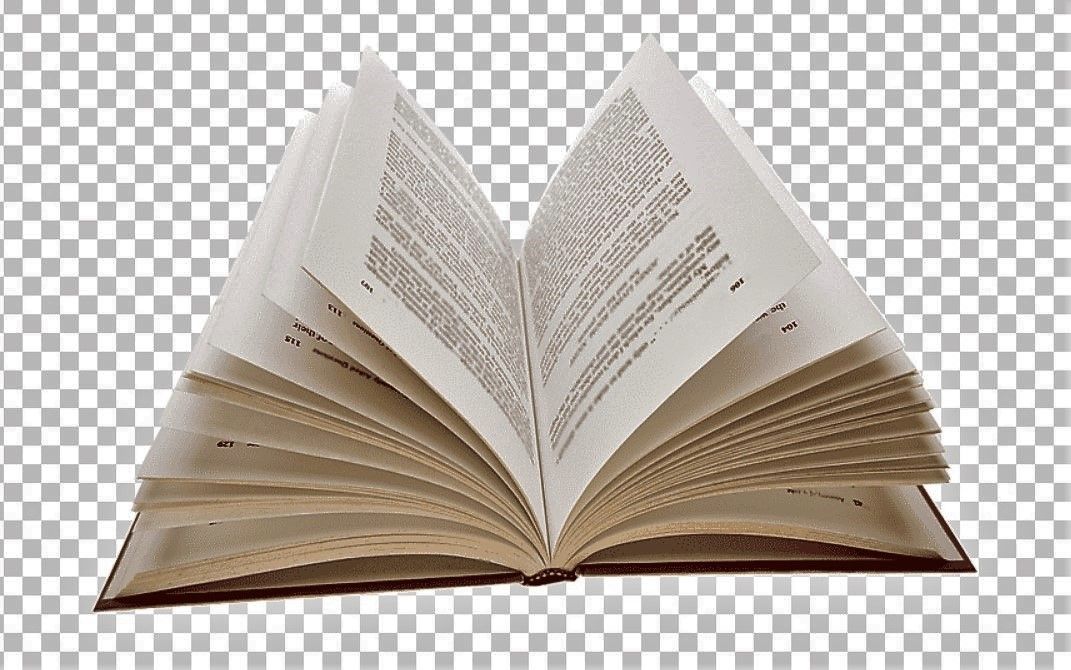 Catherine's Palace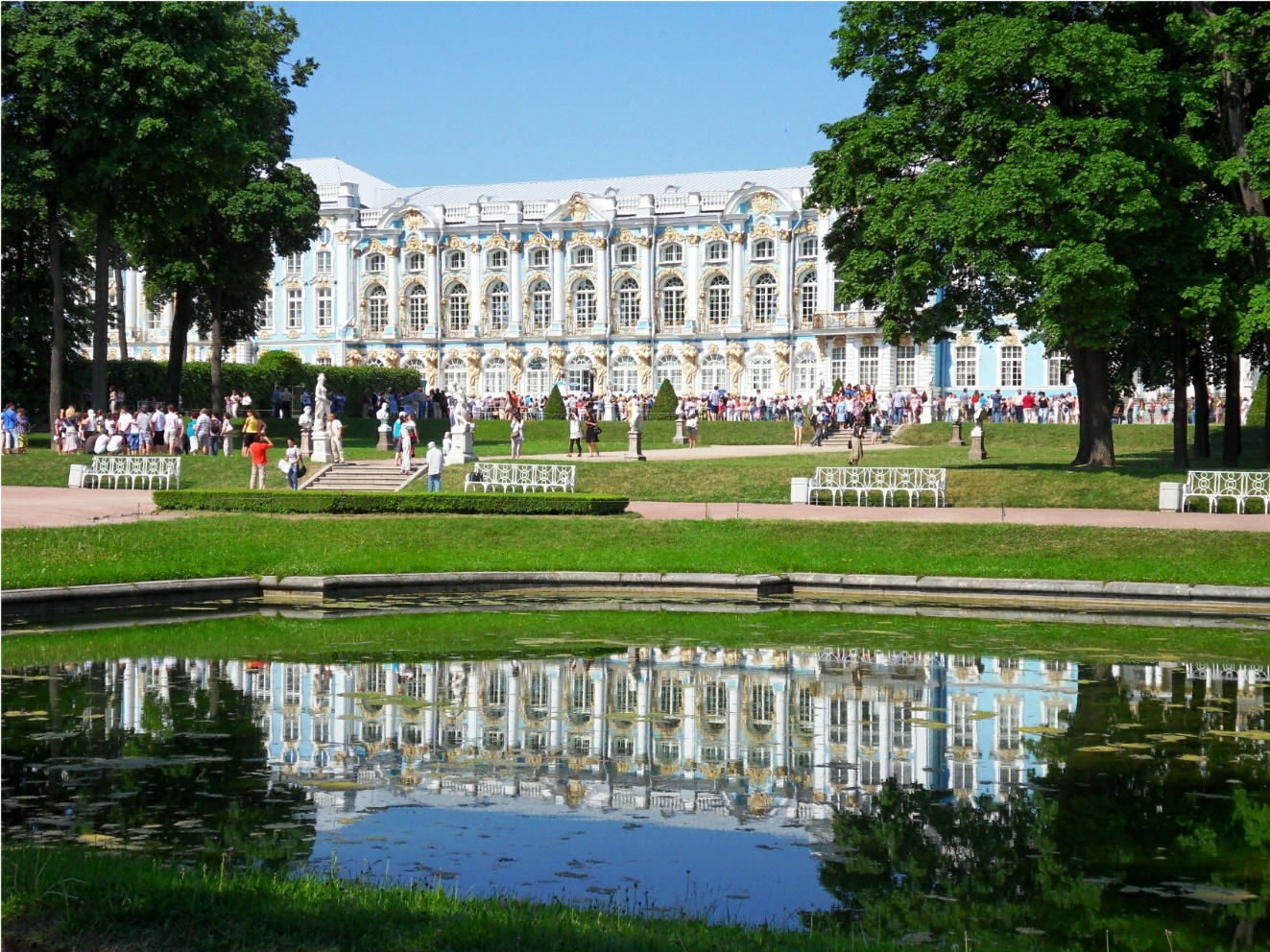 Catherine's Palace is located 17 miles (28km) south of St. Petersburg in the town of Pushkin, which, prior to 1937, was known as Tsarskoe Selo. The palace started as a manor house which was acquired by Peter I (the Great) in 1708 for his mistress, who lived there until 1724. She was destined to marry Peter in 1712 and become Empress Catherine I in 1725; it is she who the palace is named after. READ MORE
 
---
---


Kremlin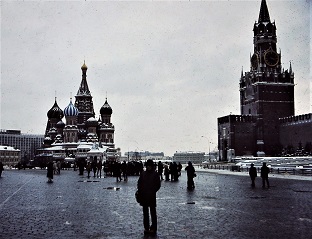 The Kremlin, located in the centre of Moscow, is a historic fortified complex and the place of government for Russia. The word 'Kremlin' means 'fortress', or a city surrounded by a wall. The Kremlin consists of a number of buildings which include cathedrals and palaces dating back to the 15th century. It is also famous for the Red Square, which is used to display the might of the Russian armed forces each year. READ MORE



 
---