Tunisia
Carthage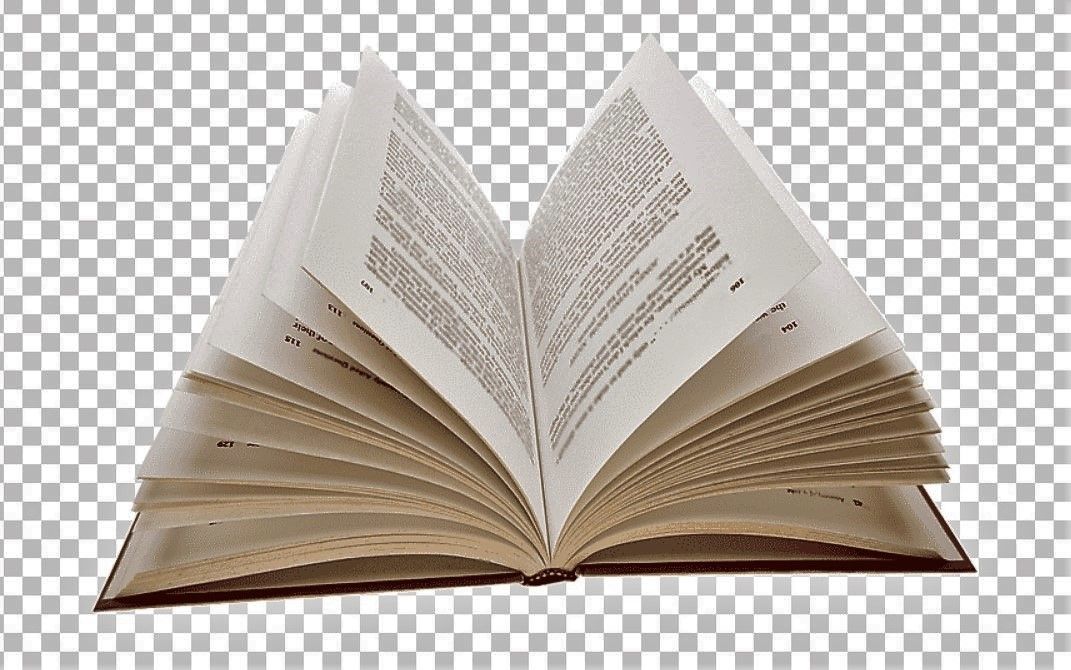 Carthage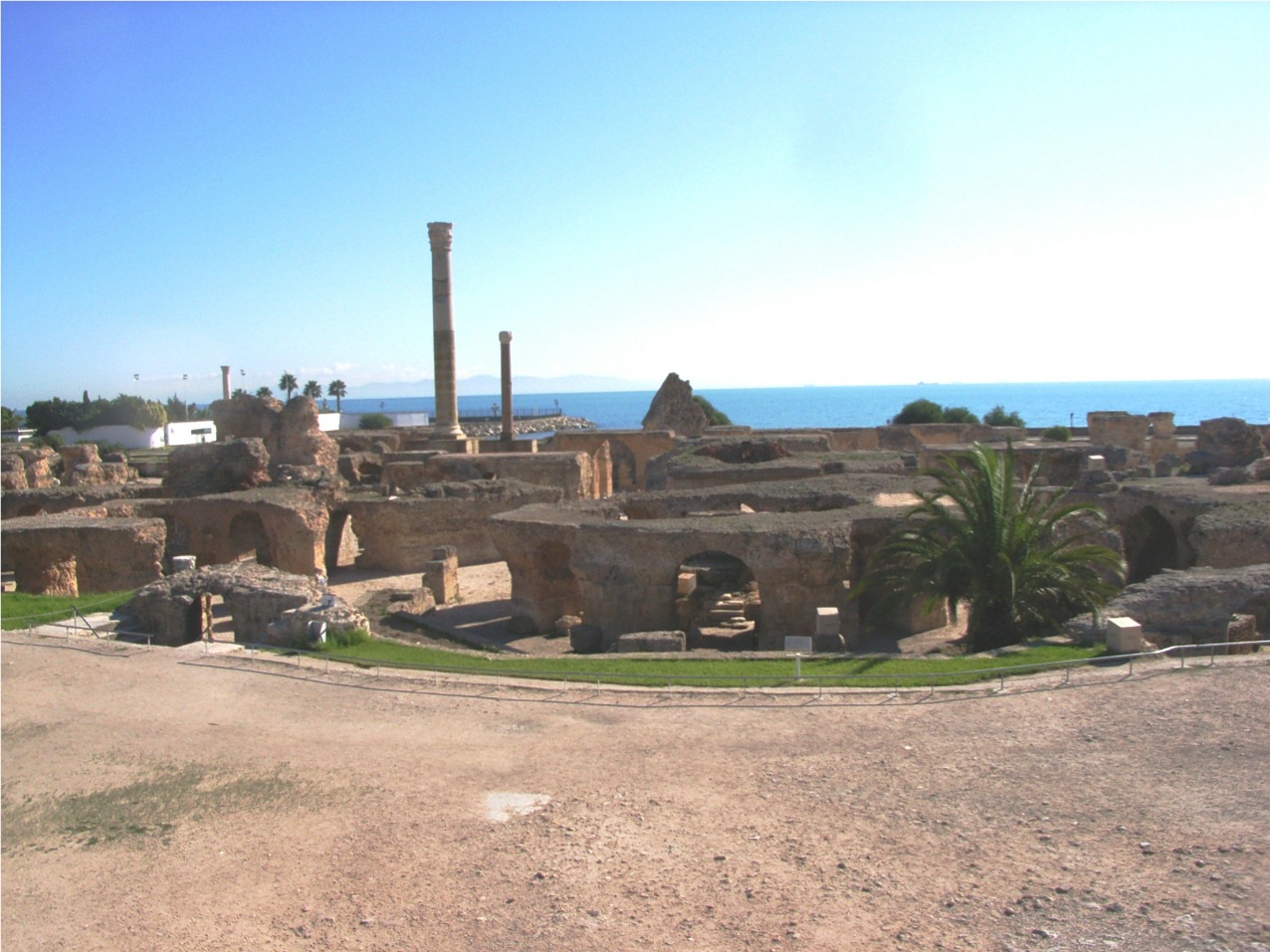 The city of Carthage dates back to 814 BC when a number of Phoenicians settled there from the city of Tyre in Lebanon. They began to form colonies along the coast of Africa and by 350 BC Carthage was the leading force in the area, although this was to be challenged by the emerging power of Rome and led to war breaking out between the two powers over Sicily in 264 BC, this became known as the first Punic War. Two other wars were to follow one of which was to produce one of the greatest generals in history the Carthaginian Hannibal who took his army with 37 elephants across the Alps to inflict a number of defeats on the Roman army. READ MORE
---
---


El Djem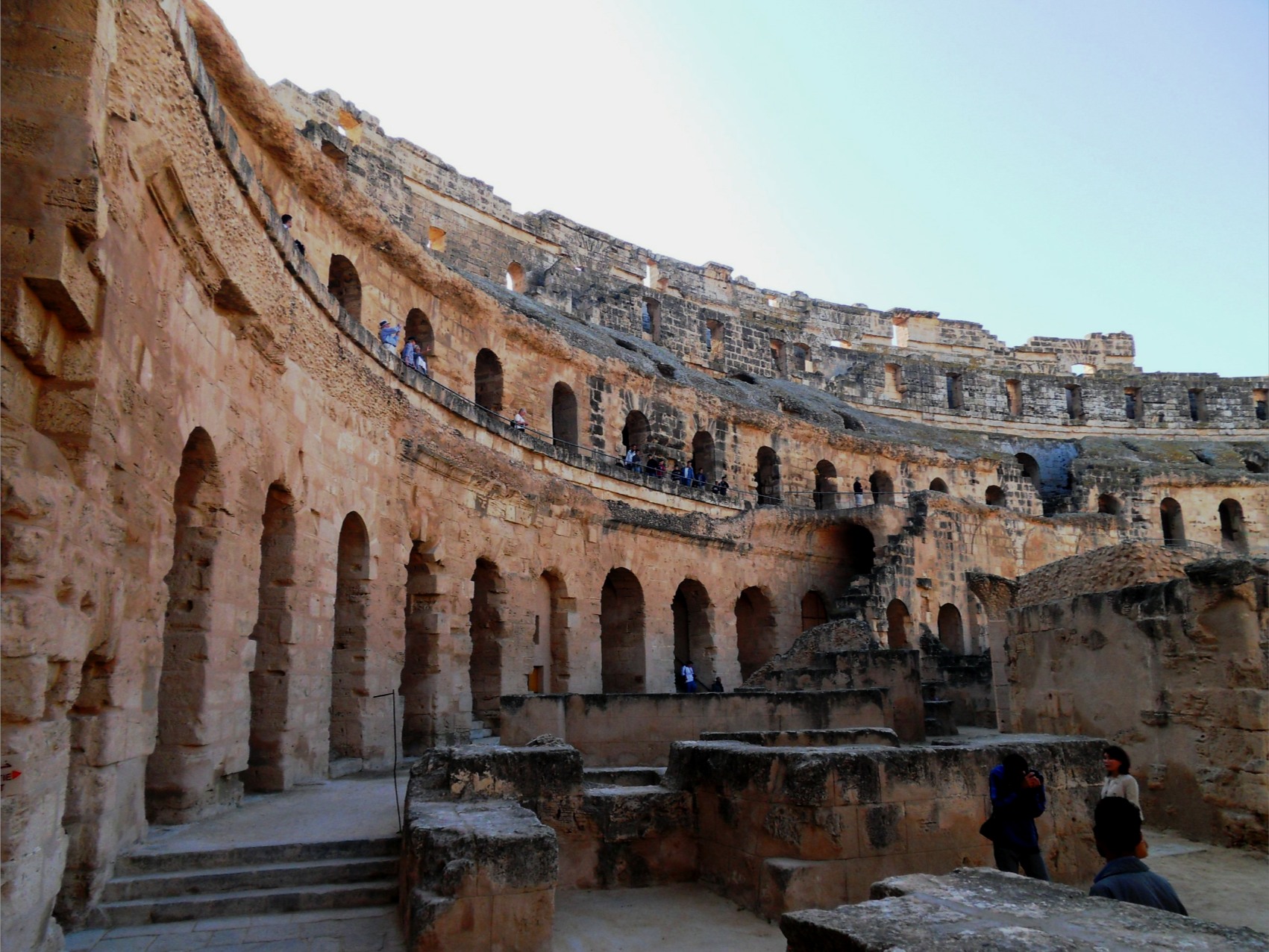 The city of El Djem (also spelt El Jem) is situated inland from the east coast of Tunisia 60 km south of Sousse. Built on a former Punic settlement it was one of the main Roman cities of North Africa and was known as Thysdrus, an important centre of olive oil manufacture and export.
El Djem is most famous for its amphitheatre, which was the largest in North Africa; it was constructed between 230 and 238 AD by Marcus Antonius Gordianus Sempronianus the proconsul of North Africa. He was to be proclaimed emperor Gordian I in 238 to lead a rebellion against the unpopular Maximinus I, a rebellion that was short lived and led to Gordian's defeat and subsequent suicide. READ MORE
---
---



Thurburbo Maius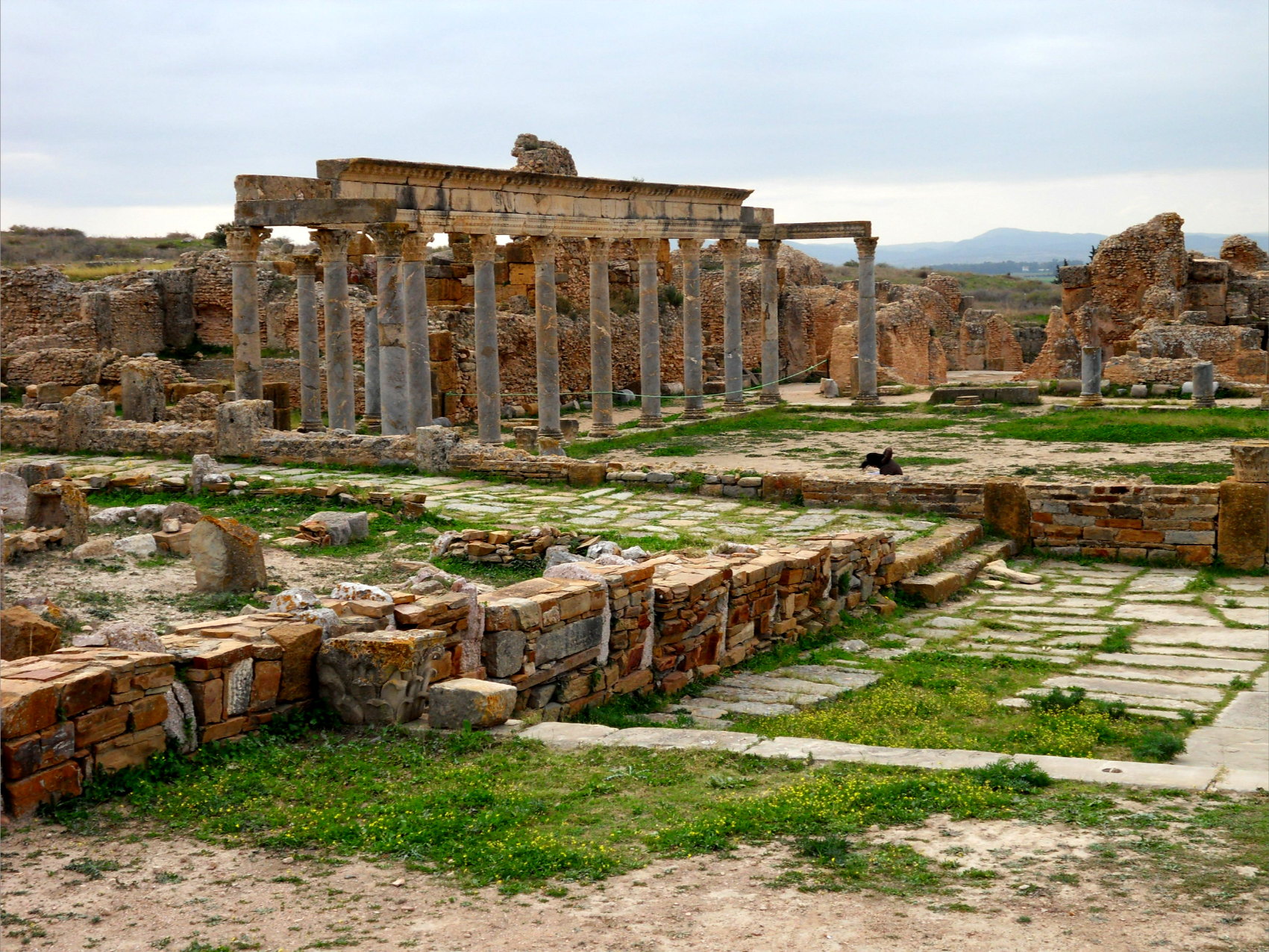 The ruins of Thurburbo Maius are located in northern Tunisia near the city of El Fah about 50 km southwest of Tunis and 60 km from Tunisia's most famous archaeological site of Carthage.
The origins of Thurburbo Maius date back to 27 BC during the reign of the Roman emperor Augustus (27 BC – 14 AD) when it was founded on the site of a Punic settlement as a place for Roman military veterans on their retirement from the Legion. READ MORE
---